Matthew "Casey" Wethington
---
Matthew "Casey: Wethington died at 23 years old from a herion overdose.
Casey was an energetic young man who enjoyed life until it was "taken" by drugs. As a boy, he participated in a variety of sports such as soccer, baseball, basketball, and wrestling. He enjoyed collecting baseball cards, playing video games, playing the guitar, riding bikes, and skateboarding. All of that changed when he "didn't know" what he liked to do to have fun anymore and turned to drugs.
Casey's middle-class upbringing did not matter in the least when it came to the disease of addiction. Casey never intended to become addicted to drugs when he used the first time. What he did not realize was that his using would progress from abusing to dependence and then to the disease of addiction.
Casey's early drug use caused his development to be arrested at the age of 14 or 15. Regardless of that fact, and the fact that he suffered from an ultimately fatal disease, he was expected to respond as a normal, healthy young adult and choose treatment for himself. Parental intervention was discouraged and denied. Now it is too late for Casey but because of him, there is hope for others who suffer from addiction.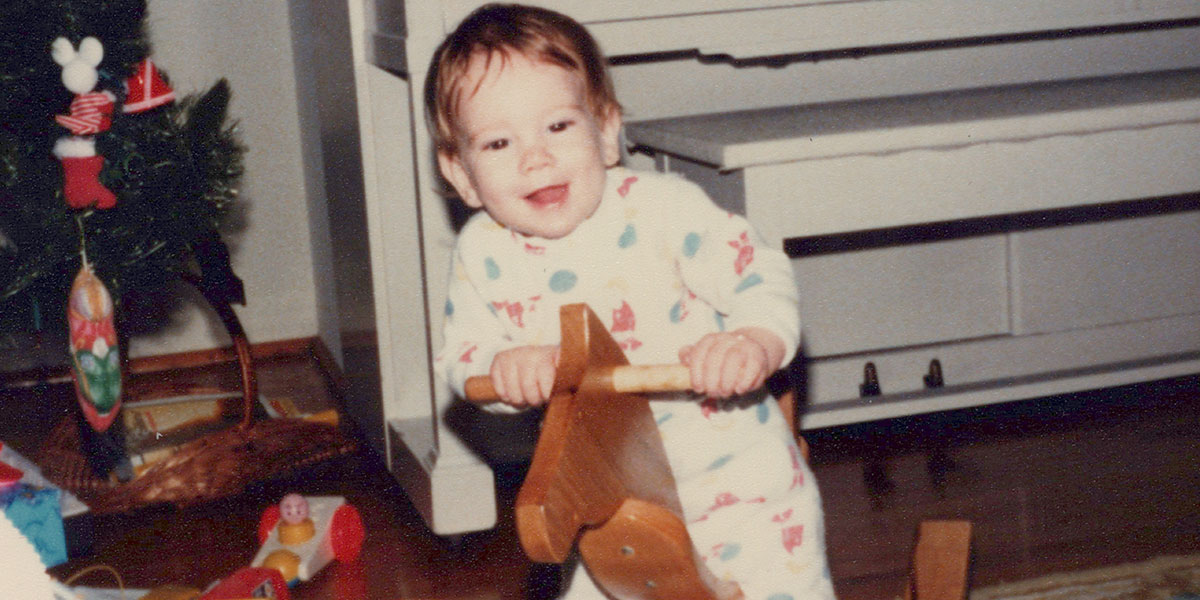 1200x600-Casey12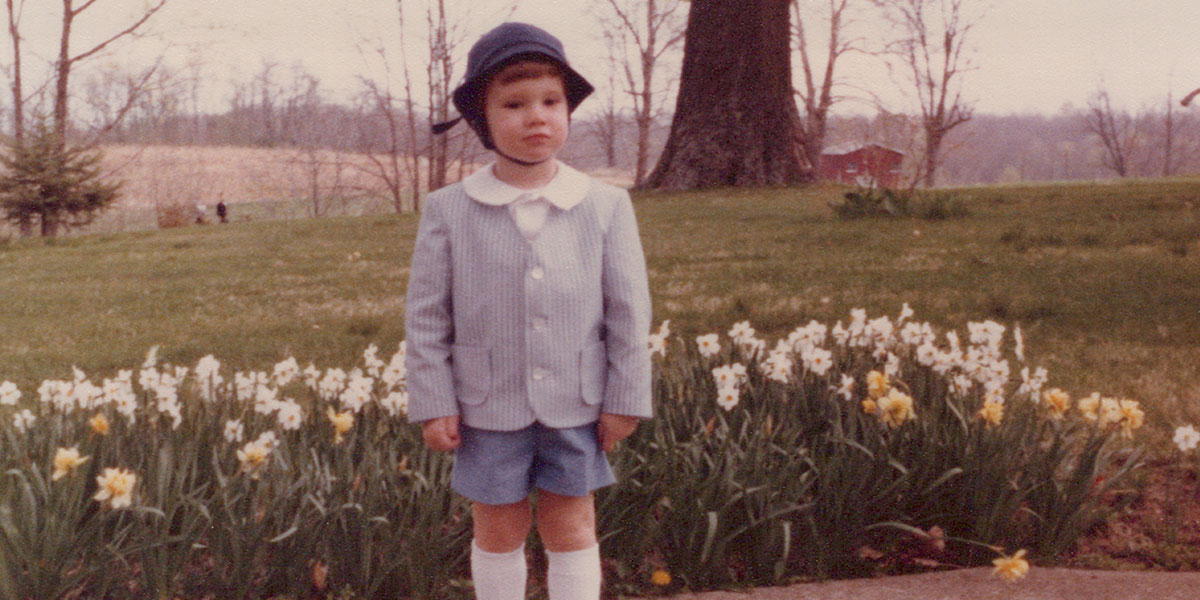 1200x600-Casey11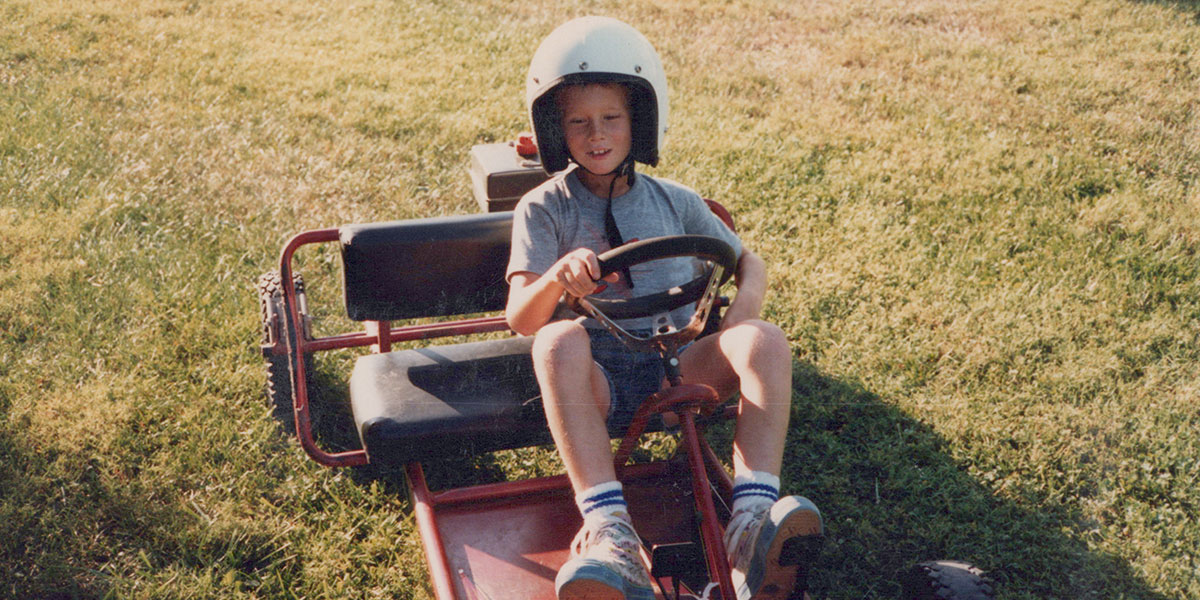 1200x600-Casey10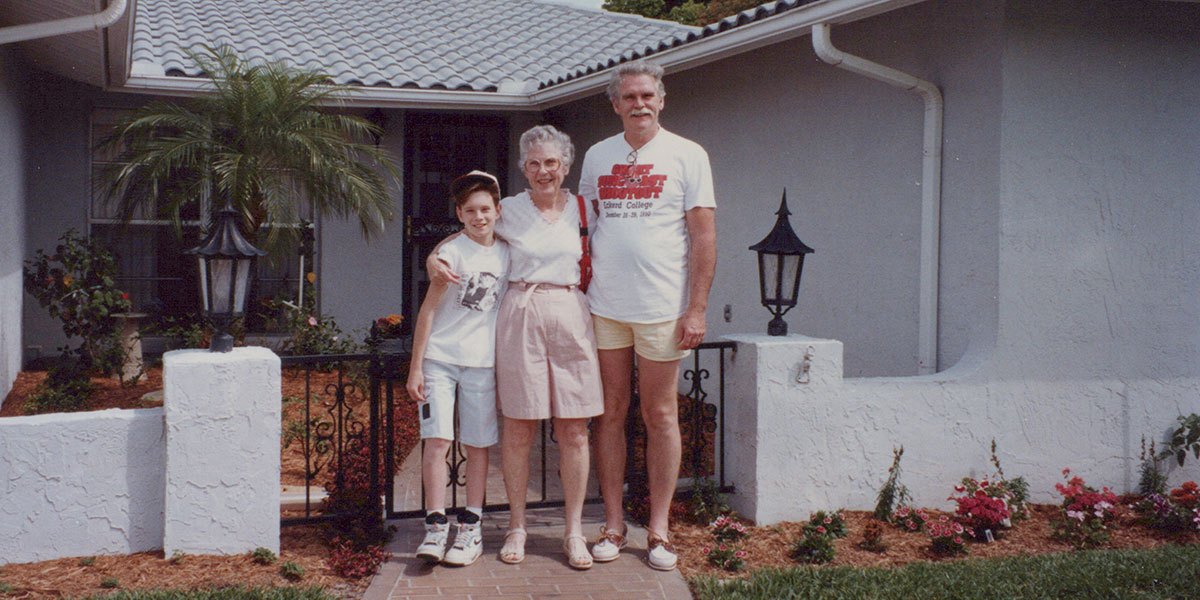 1200x600-Casey5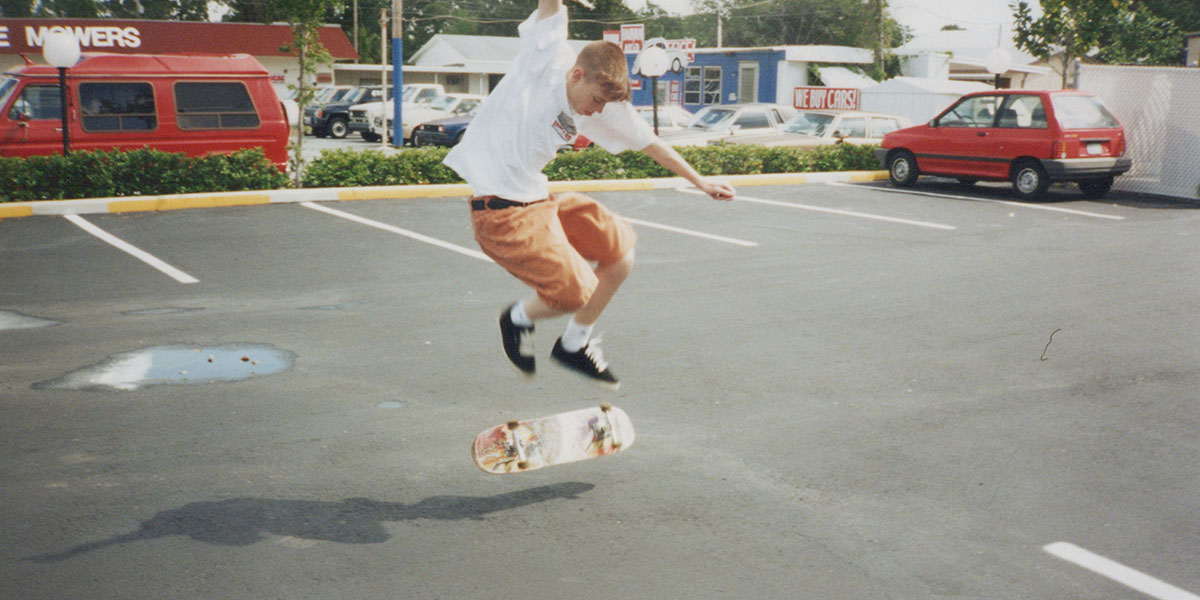 1200x600-Casey13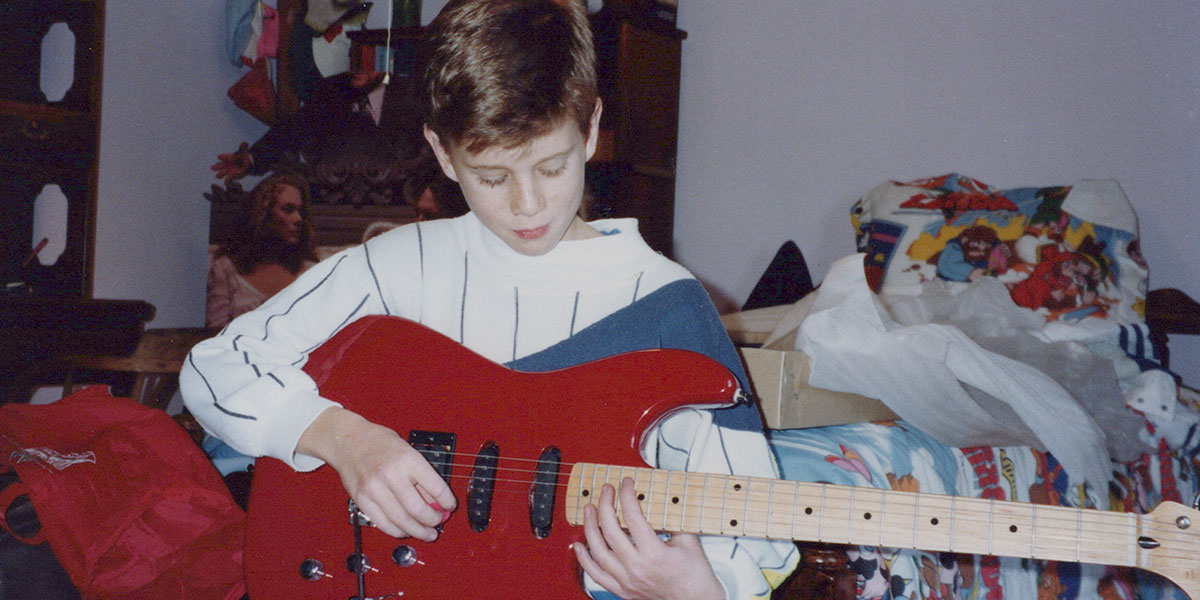 1200x600-Casey4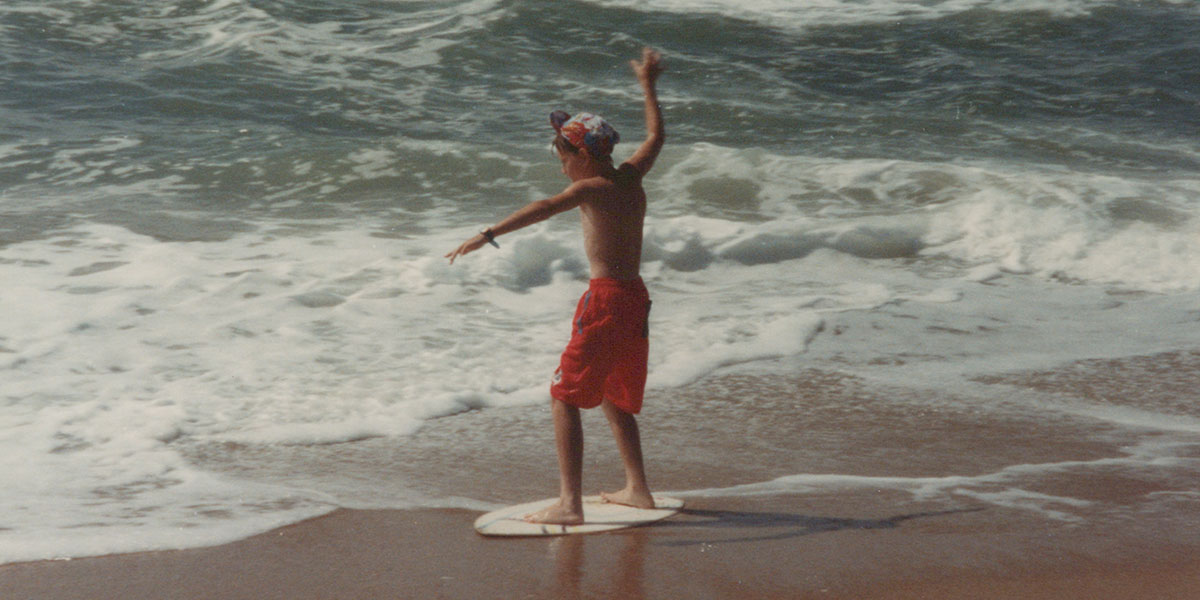 1200x600-Casey9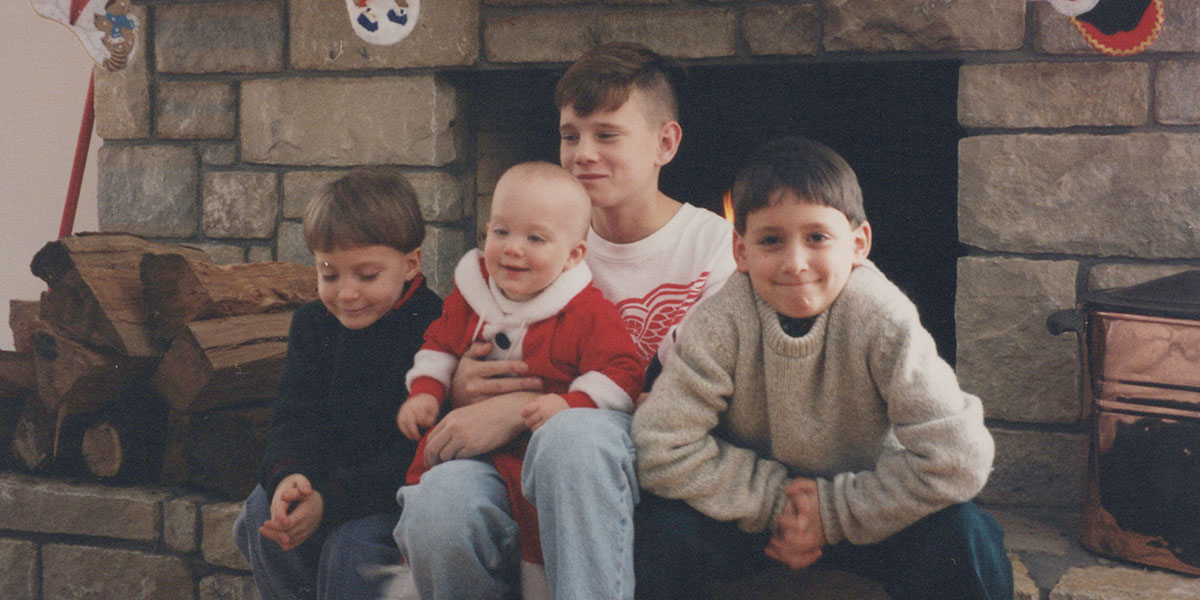 1200x600-Casey1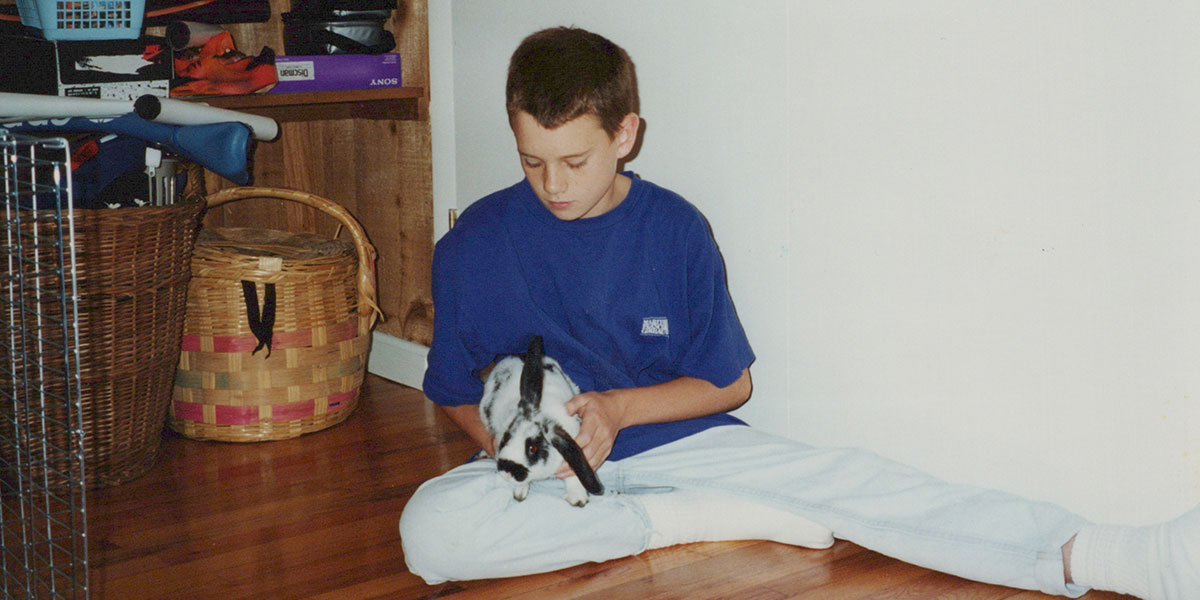 1200x600-Casey7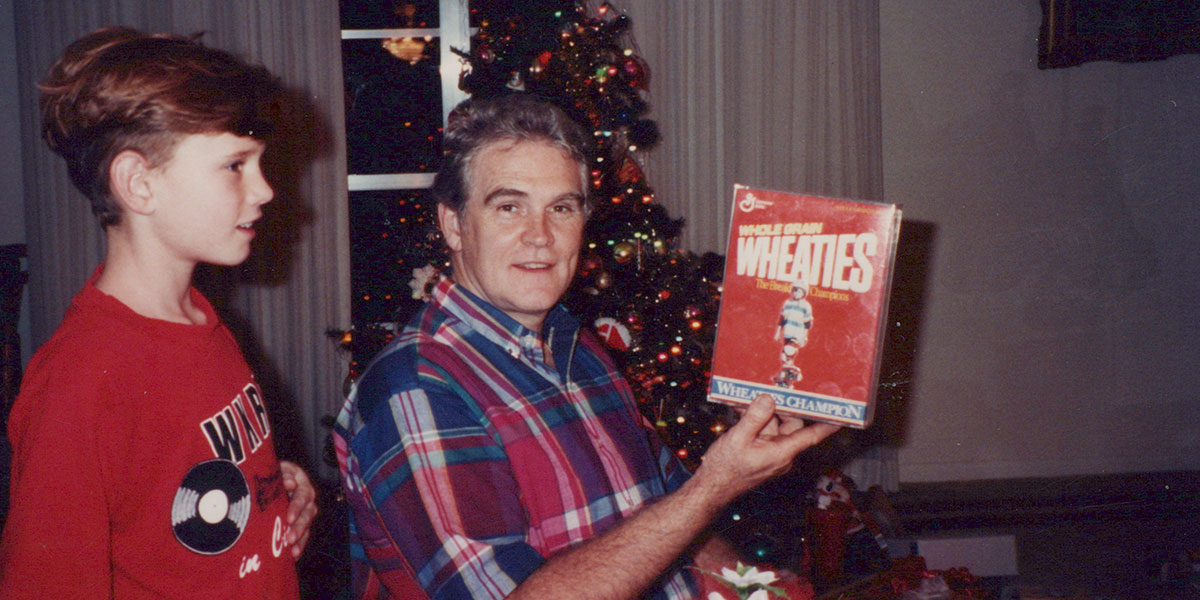 1200x600-Casey6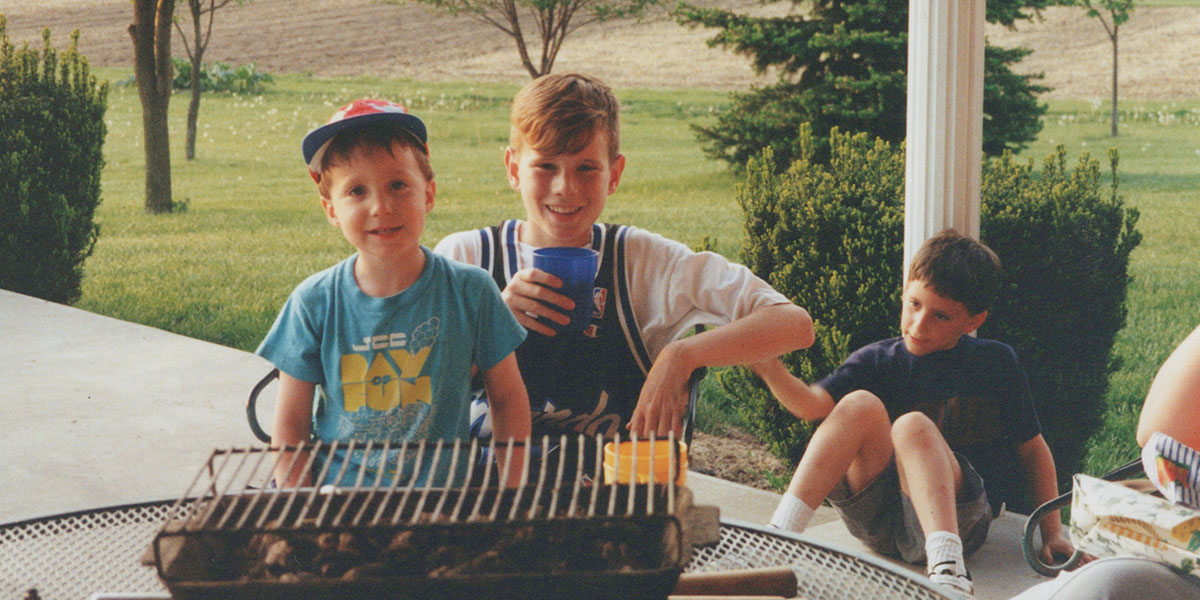 1200x600-Casey3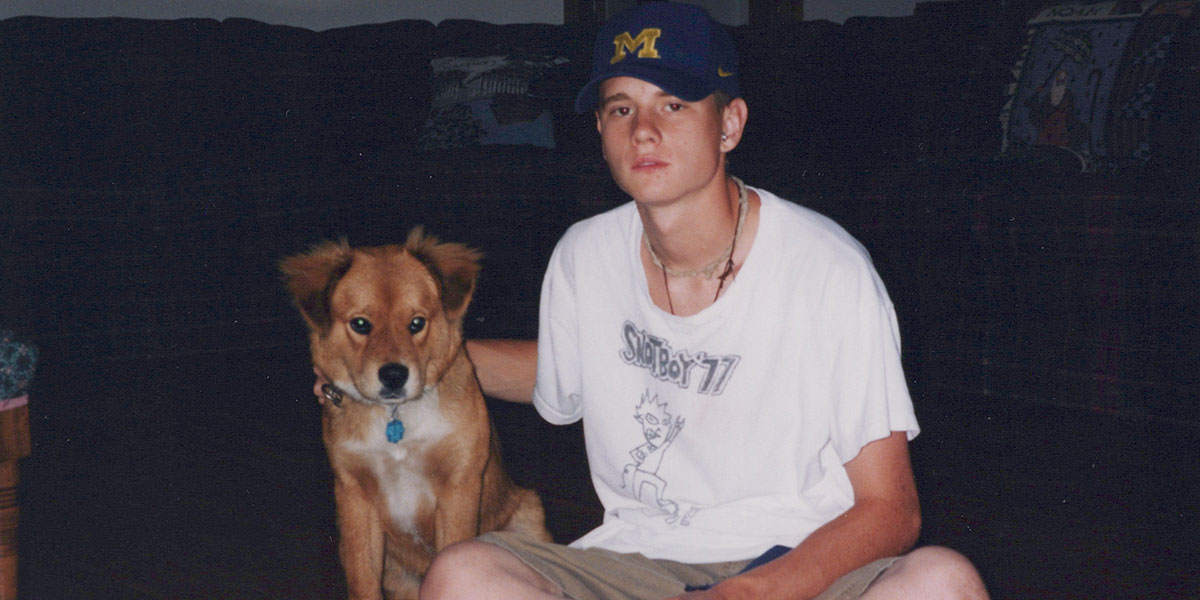 1200x600-Casey2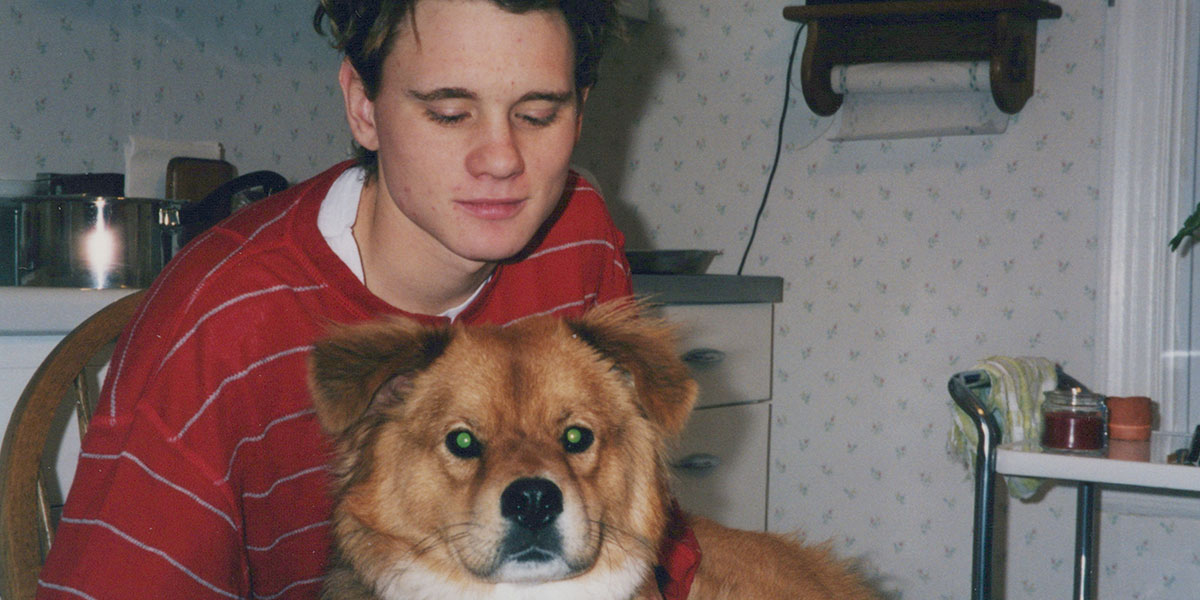 1200x600-Casey8
Think there's nothing you can do?
That's what we were told. The insurmountable obstacle that we faced with our son, Casey, was that he was 23 years old and had the "right" to choose whether or not he needed treatment.
We lost Casey to a heroin overdose on August 19, 2002. We wanted more than anything to give him the 'right' to live a life in recovery. Casey's life and death is the inspiration for his law that allows parents, relatives and/or friends to intervene on the substance use disorder of a loved one, regardless of age and without criminal charges.
---
Casey's Law & Charlotte's Journey
The Matthew Casey Wethington Act for Substance Abuse Intervention, (KRS (Kentucky Revised Statute) 222.430 – 222.437) became a law on April 9, 2004. On July 13, 2004 the law became effective for the state of Kentucky.
After Casey's Law was passed in July of 2004, his mother Charlotte perserved in the fight against heroin. She is a true leader in advocating recovery and has provided a light at the end of the tunnel for so many. Charlotte helped establish a grief support group called PEACE that comforts other families who have lost their loved ones. She also hosts a monthly cable show "Guide to Feeling Better" which works to dispel myths and misconceptions about mental health and substance abuse disorders.
Charlotte and her husband Jim have restored Casey's 1967 Volkswagen Kombi Bus with the intention of providing the life-saving drug Narcan (Naloxone) and other invaluable resources throught Northern Kentucky.
Charlotte worked for a decade as a recovery advocate for Transitions, INc. and continues to serve in the many capacities related to recovery advocacy– including speaking at every opportunity about the disease of addiction. She does this in hope of raising awareness and inspiring others to advocacy. Her unfaltering efforts and Casey's Law itself have already saved so many lives, providing a hopeful option for those personally suffering from addiction as well as their loved ones.