Billboard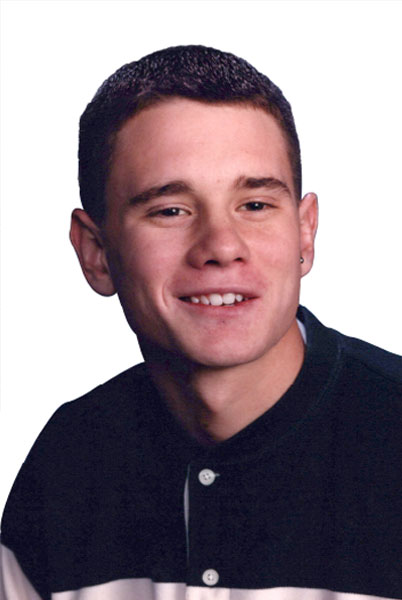 Does Someone You Love Suffer From a Substance Use Disorder?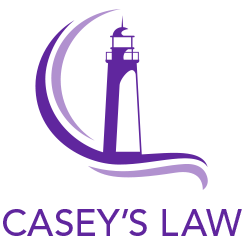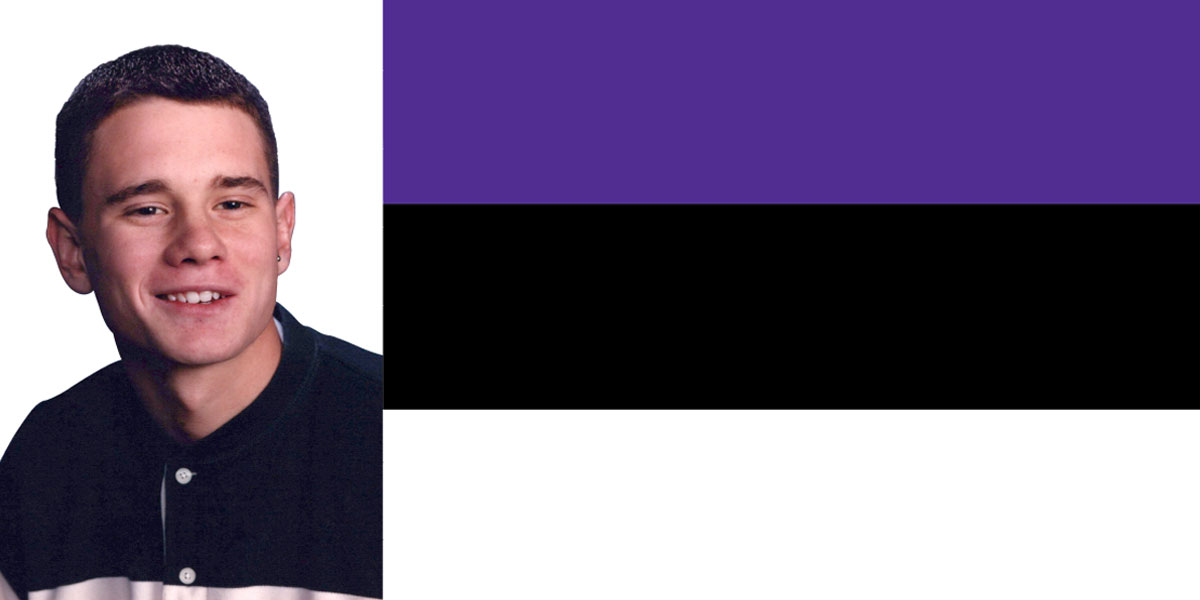 Billboard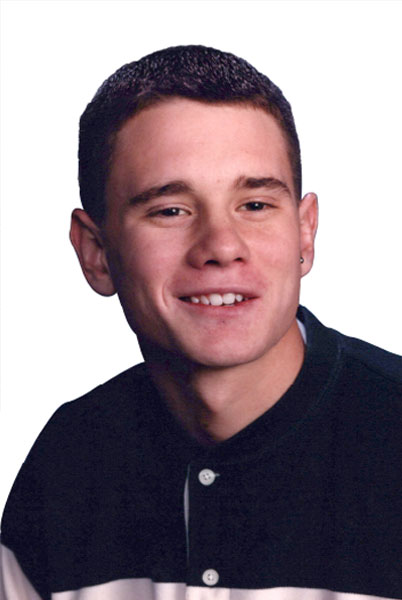 Does Someone You Love Suffer From a Substance Use Disorder?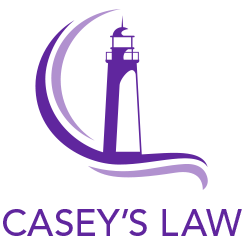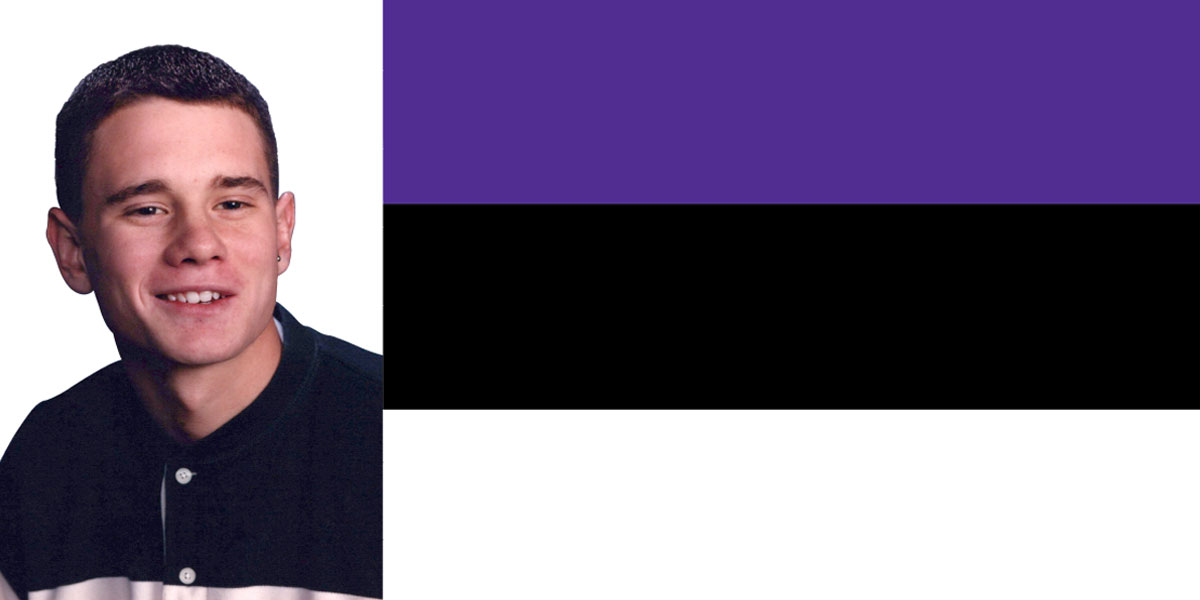 Welcome to the website that offers a HOPEFUL option to what may seem like a hopeless situation
The Casey's Law website was created for families like yours with loved ones who, with the help of an intervention tool, can have the opportunity to recover from and survive the disease of drug and/or alcohol addiction. This website aims to provide the resources needed to get court ordered, involuntary treatment (potentially at no cost) for your loved one's disease of drug and/or alcohol addiction.
Our mission is to educate, inform, encourage and empower those who are seeking a decisive intervention to break the cycle of addiction and save the life of a loved one.
Our vision is that Casey's Law will become known and utilized as an empowering resource for those who need a legal, loving and decisive intervention that will break the cycle of addiction and save the life of a loved one.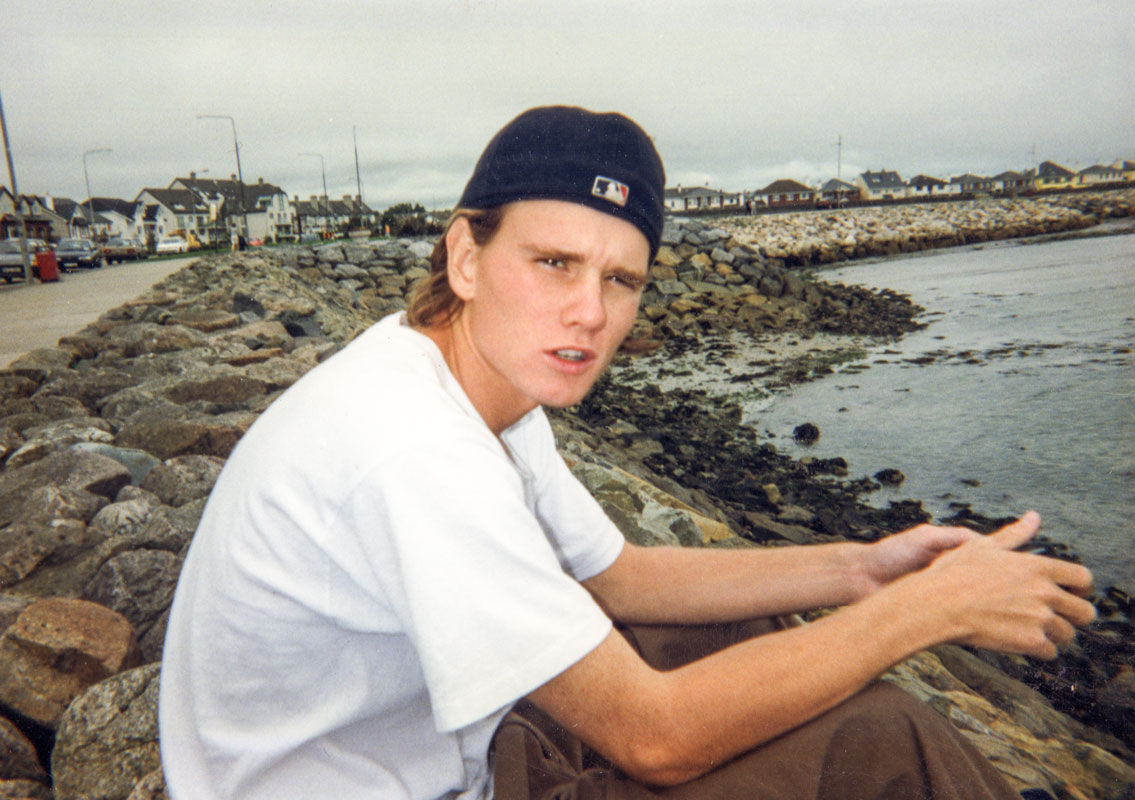 ---
Matthew "Casey" Wethington
---
Casey was an energetic young man who enjoyed life until it was "taken" by drugs. As a boy, he participated in a variety of sports, enjoyed collecting baseball cards, playing the guitar, and skateboarding. All of that changed when he turned to drugs for his source of "fun". We lost Casey to a heroin overdose on August 19, 2002. We wanted more than anything to give him the 'right' to live a life in recovery. Casey's life and death is the inspiration for his law that allows parents, relatives and/or friends to intervene on the substance use disorderof a loved one, regardless of age and without criminal charges.
---
Speaking Hope for Recovery
---
This powerful video reveals why Casey's Law is so vital in giving many hope for recovery. It features interviews with people who are living in recovery in part because of Casey's Law as well as others who have seen the benefits of this intervention tool. Please share with anyone who may be interested in having this information.
Did you know that drug addiction is a brain disease? Every type of drug of abuse has its own individual mechanism for changing how the brain functions and continued use of addictive drugs literally changes your brain – at times in dramatic, toxic ways, at others in more subtle ways, but virtually always in ways that result in compulsive and even uncontrollable drug use.
Regardless of which drug a person is addicted to, many of the effects it has on the brain are similar: they range from changes in the molecules and cells that make up the brain, to mood changes, to changes in memory processes and in such motor skills as walking and talking. These changes have a huge influence on all aspects of a person's behavior. The drug becomes the single most powerful motivator in a drug abuser's existence. He or she will do almost anything for the drug. This comes about because drug use has changed the individual's brain and its functioning in critical ways.
One call. Unlimited hope. Call 859.415.9280 in Kentucky or 513.281.7880 in Ohio.
For immediate assistance and resources 24 hours a day call:
833.859.4357 or text HOPE to 96714